SingleLifeCoach.Com: Discover Why You Need This Platform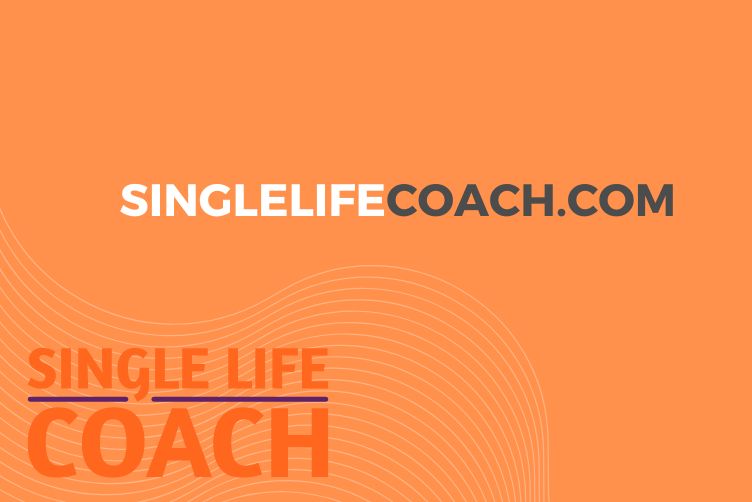 It's no secret that the digital era has changed the way we date, and nowadays, it's really easy to find someone for dating and creating a relationship. It doesn't matter whether you're interested in someone for a long-term bond or a one-night stand. However, it doesn't mean that the digital world of online dating isn't without its challenges.
What are these challenges? Well, first of all, it can be hard to find a decent dating platform where you can start looking for an ideal match. Secondly, not everyone is aware of the services that dating websites can offer. You can face even more things when using a dating site or app. Thus, you need to benefit from an information platform like this one. SingleLifeCoach is at your service and ready to enlighten you at every step of your online dating experience.
About Us
SingleLifeCoach is a platform that wasn't created out of the blue. Actually, there was much effort put into creating this site, and one of the main reasons is that singles face many issues when searching for a good dating website. A second reason why there was the need for such a platform can be explained by the fact that our team of experts is ready to share lots of insights into the world of dating online and even more.
As you might have guessed, the main purpose of this site is to enlighten and help people who have problems related to dating. But that's not all. Our site comes in handy if you're looking for a great dating website. If you don't want to get lost in the world of online dating, then our site is what you need for sure.
It took some time before we could create such an informative and professional dating website, and thanks to the dedication of our team of experts, it was possible to establish this place. So, if you're an online dating enthusiast and planning to change your life, this website would be great to use. The more informed you are, the better outcomes you can expect from your online dating experience.
Eloise Bouton: The founder of SingleLifeCoach.Com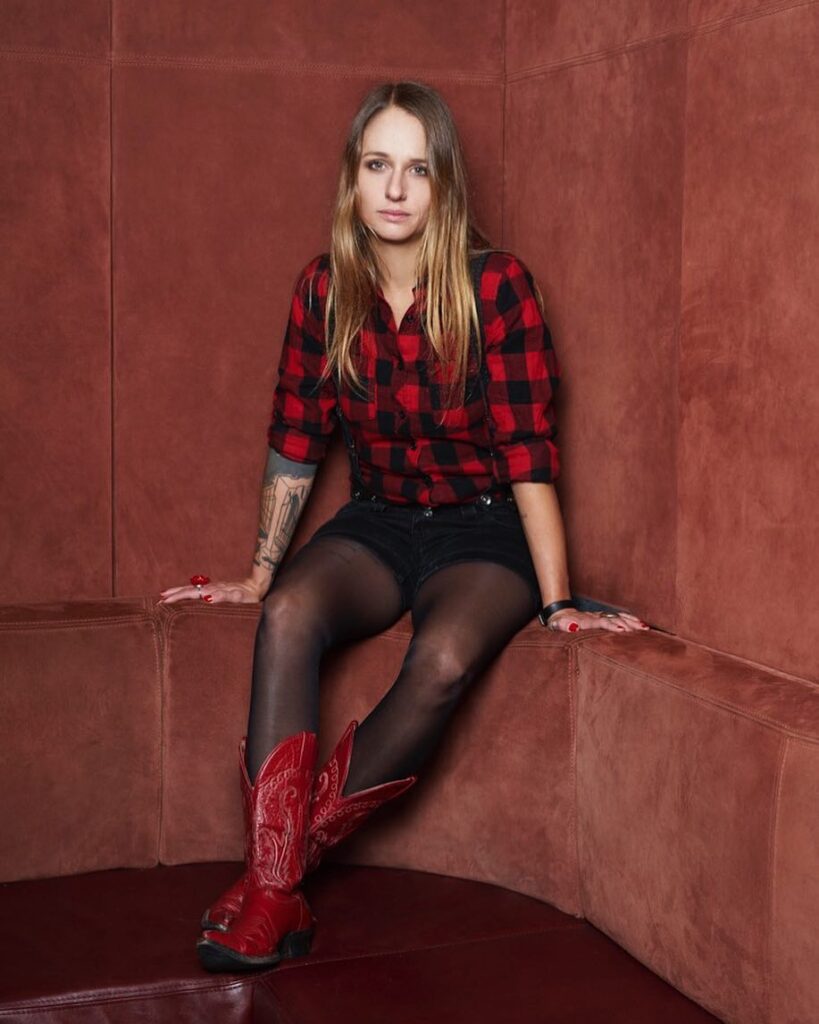 If you wonder about the great minds behind this platform, it's worth discovering Eloise Bouton, the founder of this platform. Eloise is actually a professional journalist, feminist, author, sex life coach, a specialist in issues of LGBTQI+, and even more. Simply put, she's a versatile name in the online dating world, and thus, her contributions to this site are priceless.
This name is also associated with the Femen movement, which you can discover in her book named Confession d'une ex-Femen. Among her other accomplishments, you can discover interesting articles, essays, and works related to online dating, gender issues, and even more. Nowadays, she's more recognized as a sex life coach.
Thanks to her work and efforts, people are getting informed about many aspects related to gender issues, LGBTQ communities, people's sexual desires, etc. In the world of information, there should be no space for discrimination. Ignorance is one of the main reasons why people might discriminate against others based on their sexual orientations, identities, and other aspects.
To help you get informed, enlightened, and guided, Eloise came up with the idea of creating and founding this amazing platform where you can learn a lot. The information about the online dating world should be easily accessible, and this is what she believes. So, this platform owes a lot to this amazing person.
About online dating
There's much interest in meeting people online, and thanks to various niches in the world of digital dating, you can be sure that you can find someone special on a decent dating website. Well, before you venture into online dating, you should know what kind of bonds you can be interested in.
There are many niches around, and you can easily find the one that suits you most. For example, there are great sites where you can meet singles for committed bonds and international dating platforms where you can meet your future soulmate within a short time. But that's not all. In the modern era, there are many great local hookup dating platforms.
On hookup dating sites, you can easily meet someone for a short-term period. There are wonderful dating sites and apps for queer people as well, and they can offer a chance for casual and serious bonds. Simply put, you should know what you plan to find on a dating site before choosing any platform.
Online dating VS offline dating
This might sound too cliché, but online dating is more popular than offline dating. Believe it or not, at any place with internet access, people start communicating online, and there are many couples who owe their love stories to online dating. But why is online dating more popular than offline dating?
One of the main reasons is convenience. You just access the app or site and start meeting singles you can be interested in. Another reason is the fact that online dating offers more options, so you never have problems finding someone who can suit you. And, of course, online dating is known to be really efficient compared to offline dating.
What's more, online dating ensures that people who are shy or reserved get their chances of meeting someone online, and offline dating would be challenging for them. Offline dating has many setbacks, so online dating has more to offer.
In a nutshell, if you want to make sure that you'll get the best from online dating, you're in the right place. With this site and its team of experts, you'll get your chance to learn more about online dating and its benefits.